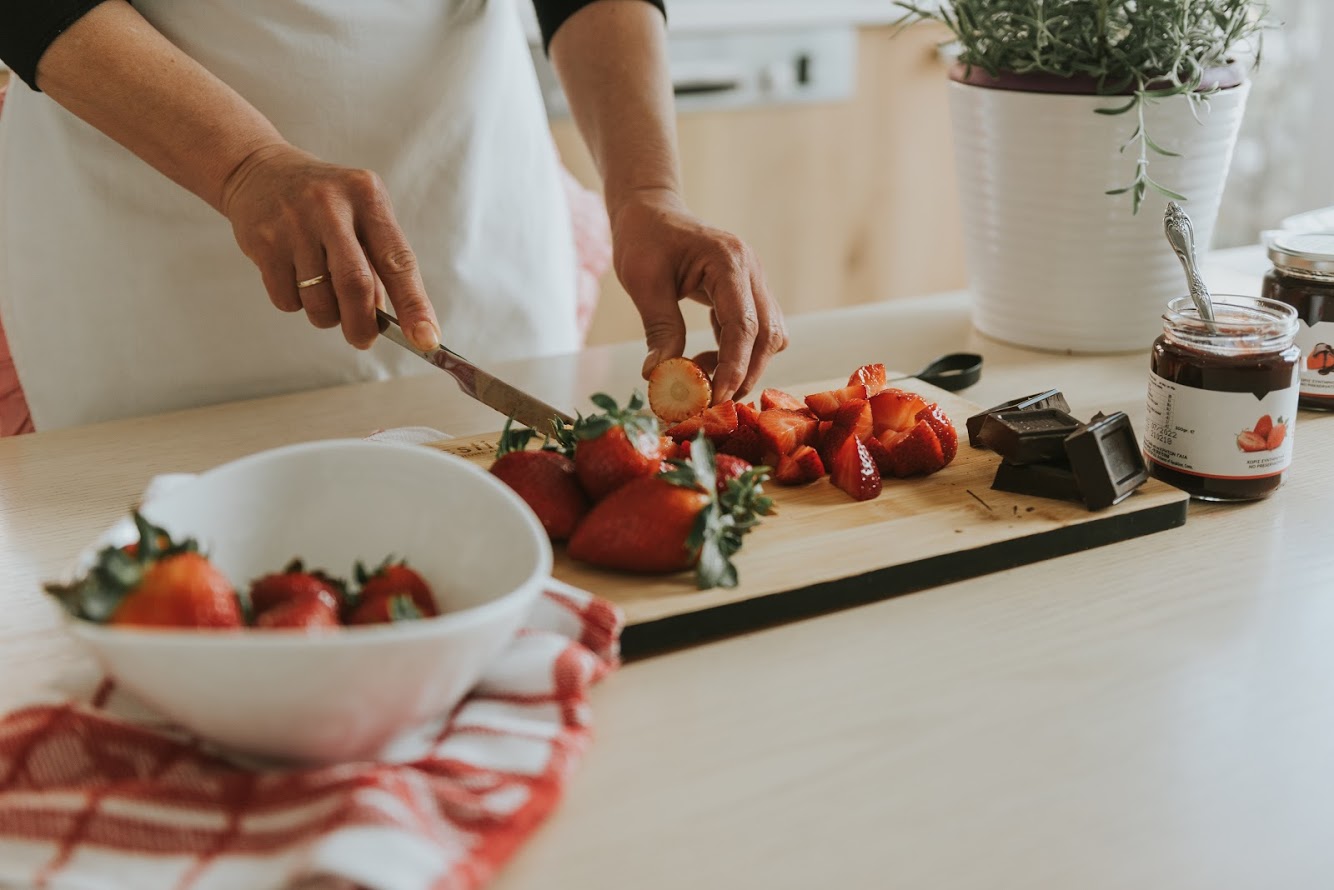 Welcome to KRITON GEA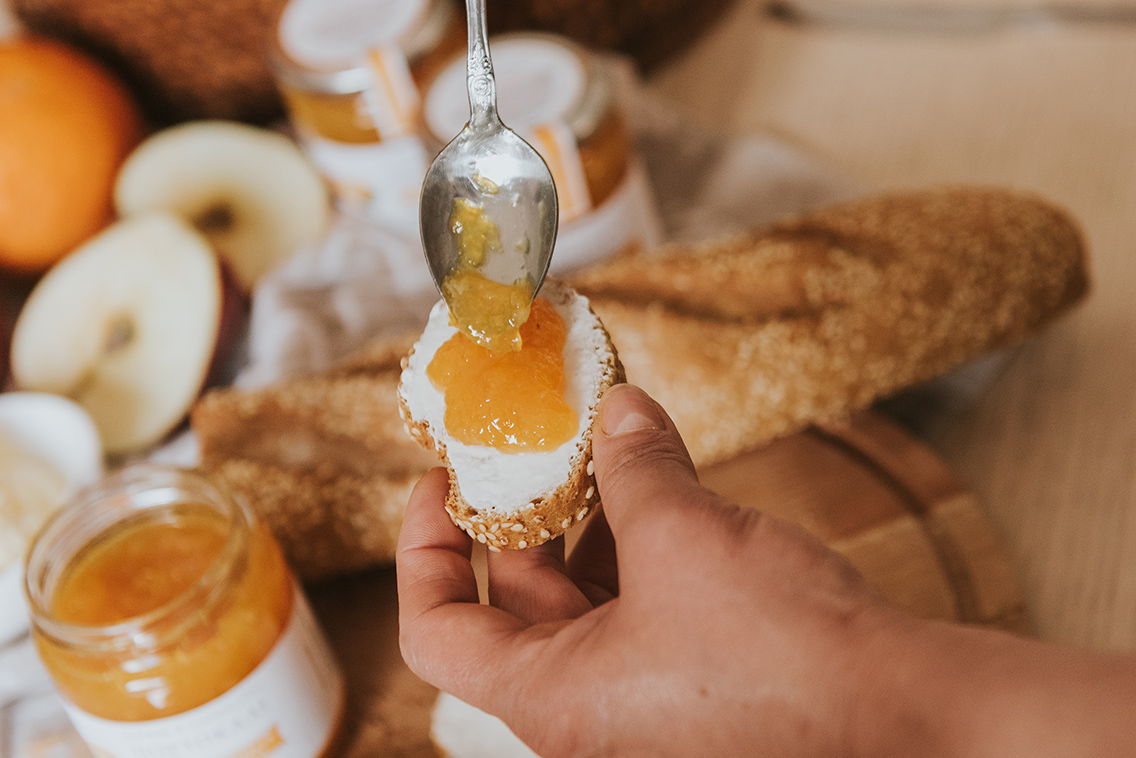 Stories of Cretan Gastronomy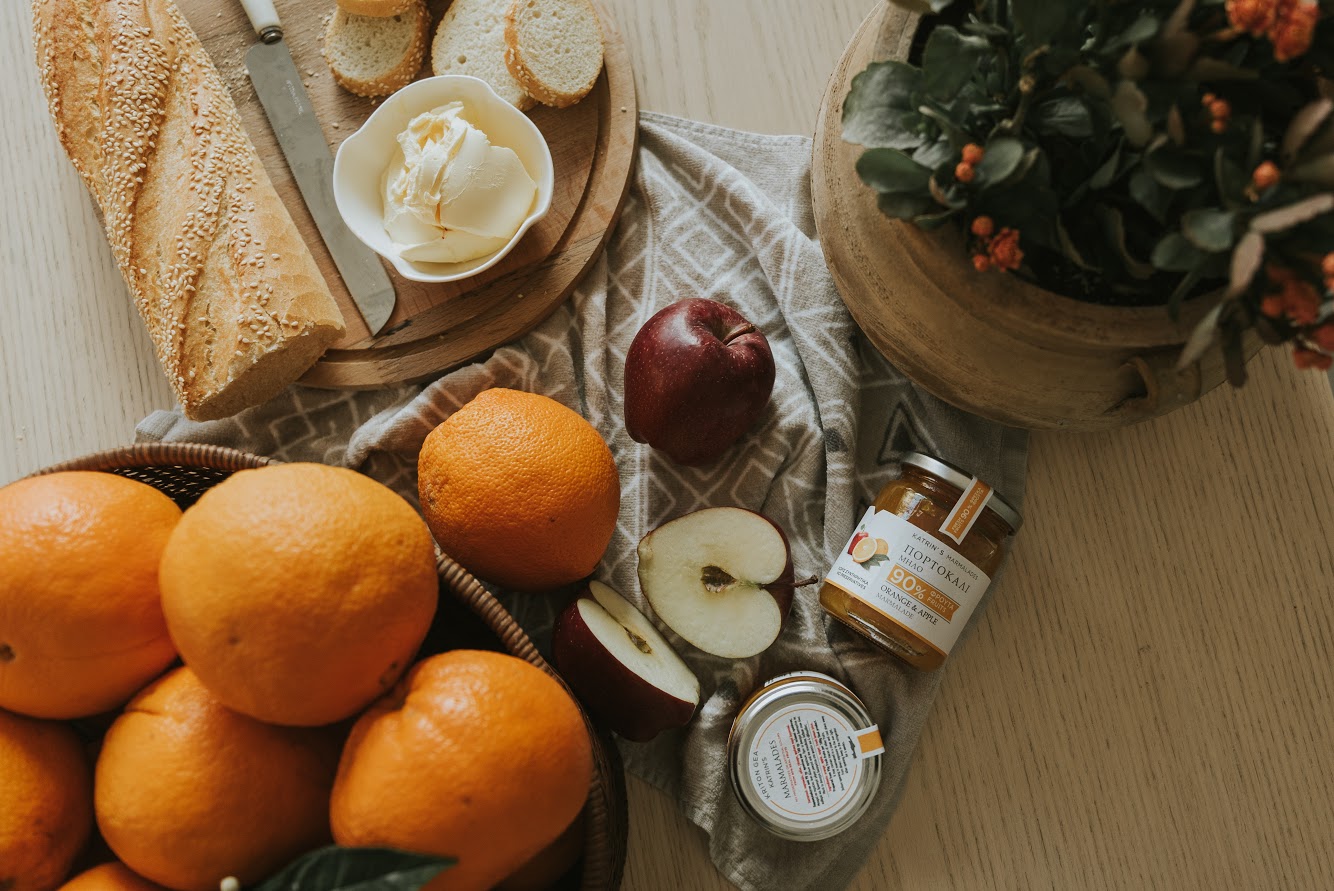 Authentic Flavors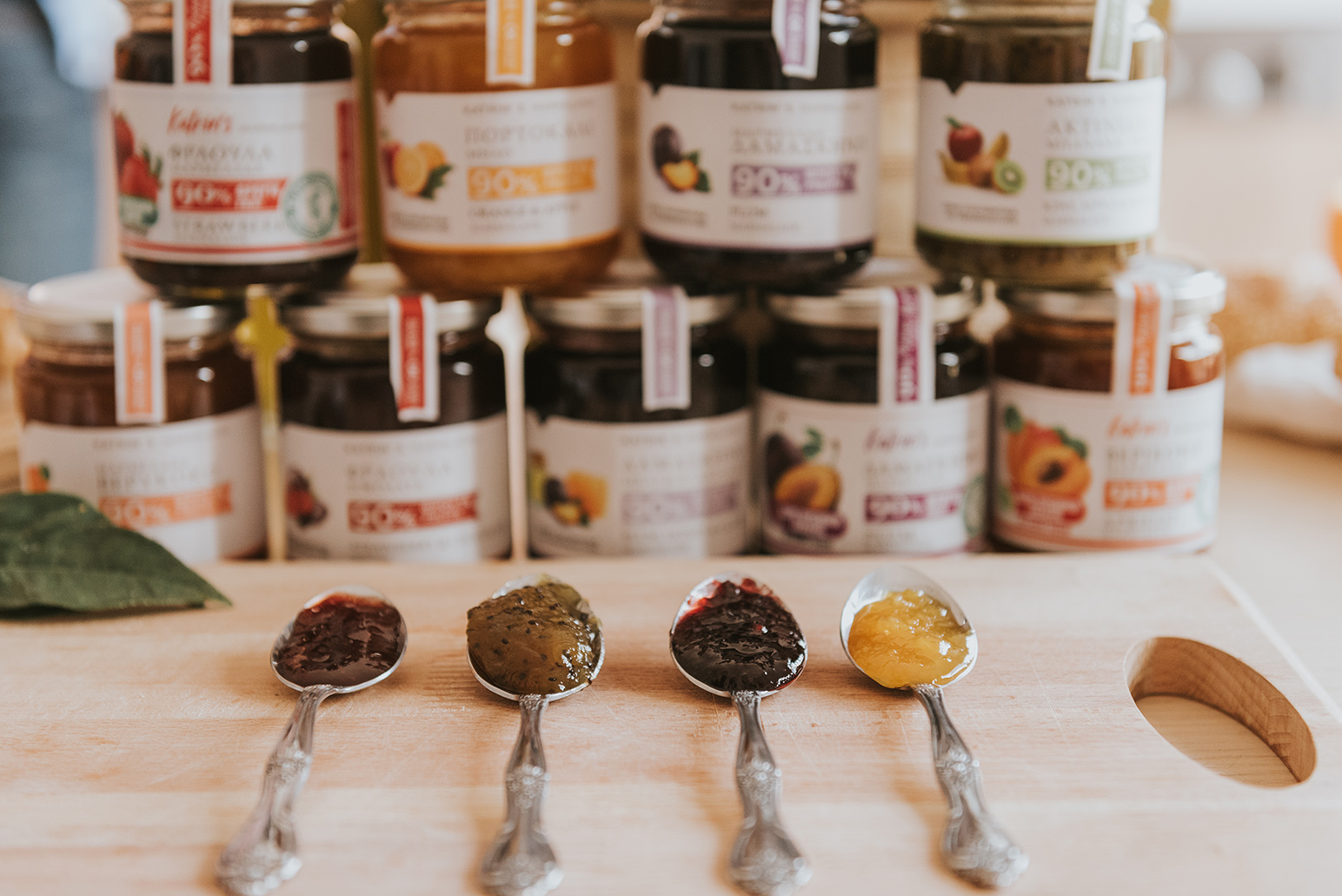 ΗΛΕΚΤΡΟΝΙΚΟ ΚΑΤΑΣΤΗΜΑ
Find our products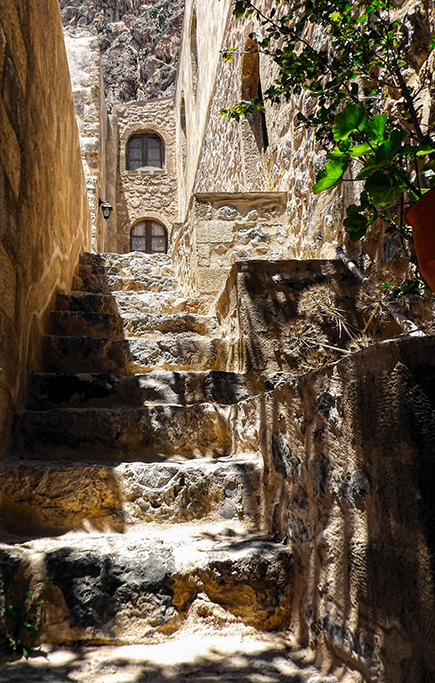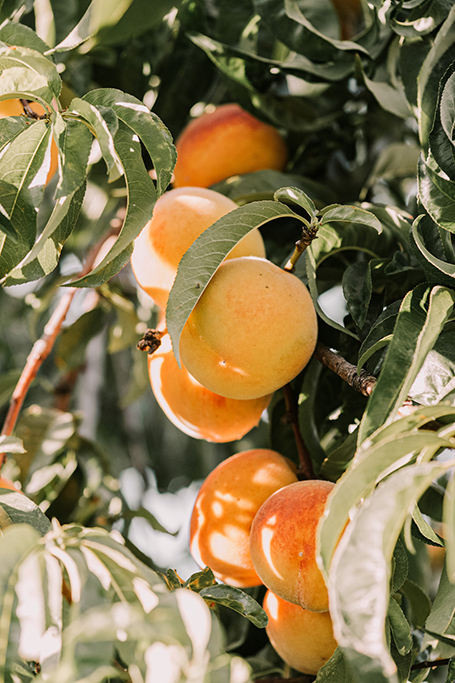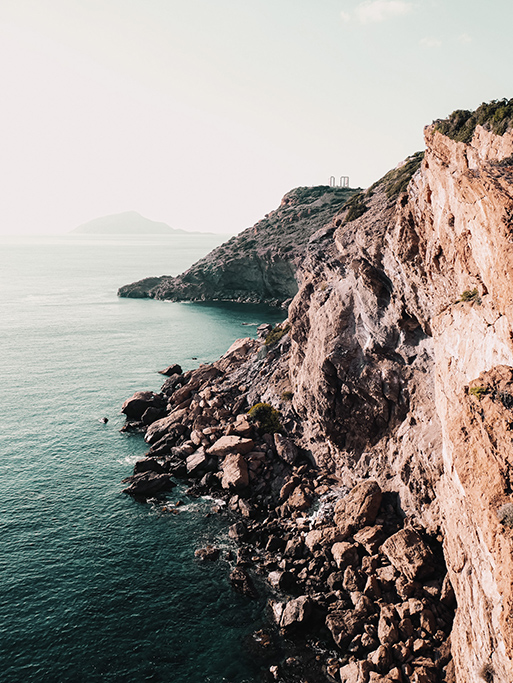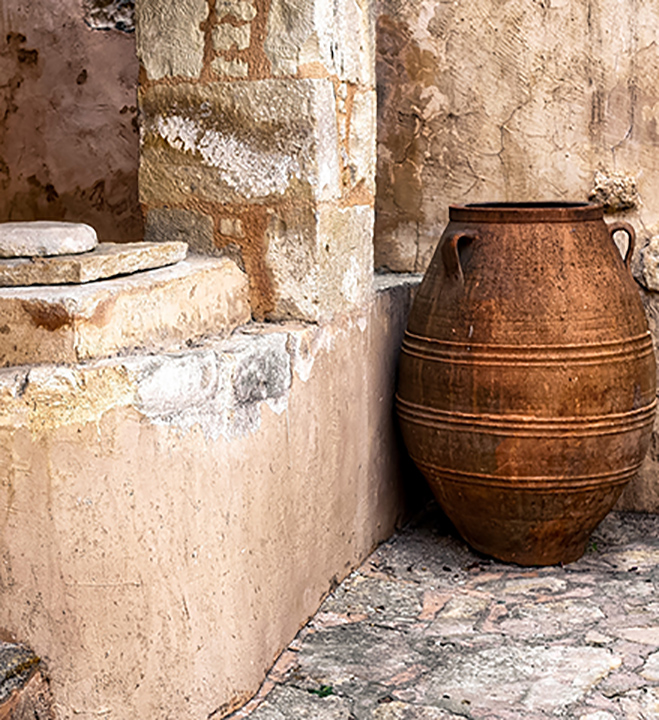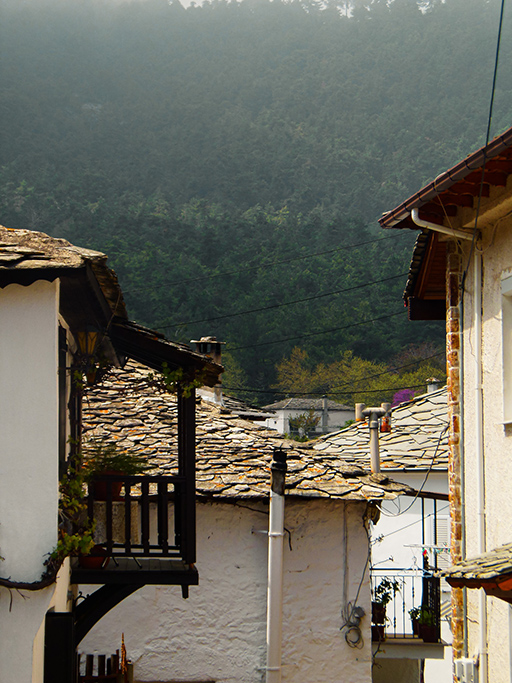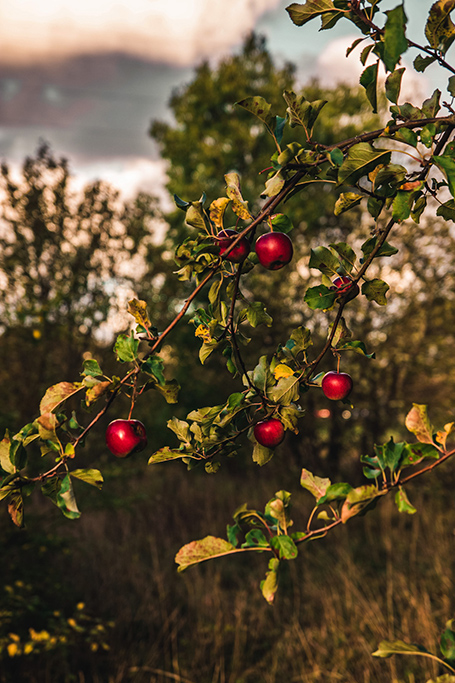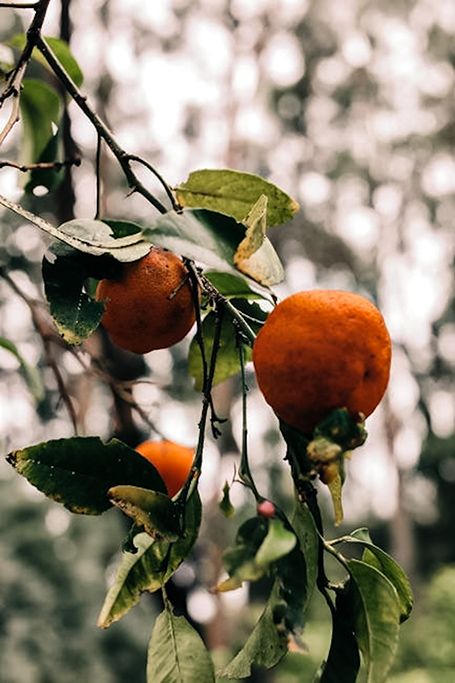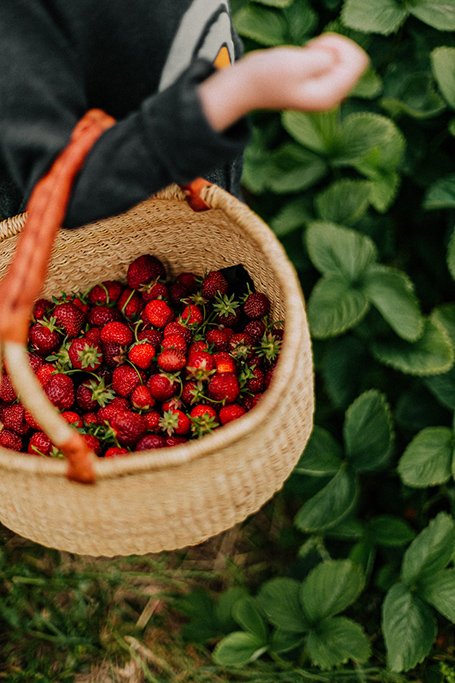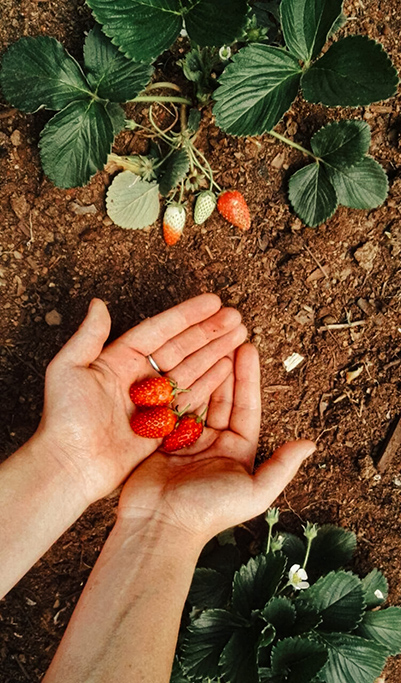 Marmalades Kriton Gea
Manorial flavors, homemade, true!

Marmalades in various flavors, made with love and passion from the fruits of our place, of excellent quality.
Using the appropriate production methods and preserving the Cretan recipe from generation to generation, our jams will be your most delicious choice!
KRITON GEA eshop
OUR PRODUCTS
RECIPES WITH OUR PRODUCTS
Authentic cretan flavors of KRITON GEA from traditional recipes
Ο σεφ Δημήτρης Μαυράκης προτείνει: Σαλάτα: Τρυφερές καρδιές σαλατικών με βινεγκρέτ από Μαρμελάδα φράουλα / ξινόμηλο κ...
KRITON GEA ON INSTAGRAM
Find our marmelades, vineleaves and grape honey sirup